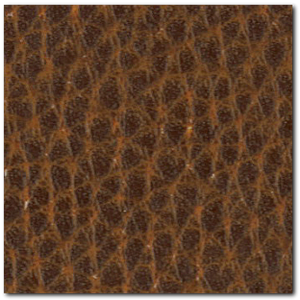 Wild Fashion Prints bring out the textured look of leather or carbon fiber to garments with specialty designed patterns and wild prints created by faux allusions. These patterns will add more dimension to  sports jerseys, t-shirts and more. Perfect for replicating basketballs, footballs, gloves and carbon fiber on to fabrics. Wild Prints can add an eye-catching texture to just about any garment. The polyurethane material is easy to use and is very durable.
Adheres to cotton, polyester, acrylic, and other similar products.
Length:  14.75" in
Instructions
Cut the film in reverse with a sharp, 45° blade.
Perform a test cut before proceeding, adjust as needed.
Weed excess material. Heat press the transfer on the garment with its polyester carrier protected by a silicone paper or Non-Stick sheet.
Press with medium pressure at 300-320° F (150-160°C) for 15 – 20 seconds.
Peel after 5-10 minutes cooling.
Please note: textures appear more pronounced after backing is removed following heat press.